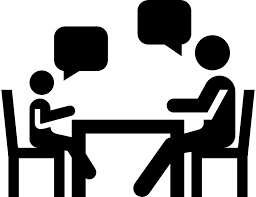 Some students may experience academic difficulties not because they do not understand the specific course material, but rather due to other factors such as excessive anxiety, poorly developed study skills or unrealistic expectations about how much they can handle.
Nobel provides a friendly setting in which students may explore concerns of a personal, academic or career-related nature. In addition, advising and guidance services can enrich the lives of students by guiding their educational path and empowering them to make mature choices; thus, allowing the student responsibility for their academic success. Several advising options are available –
First, Department Chairs are available by appointments for academic advising with regard to academic and career planning.
The scope of this activity includes:
Analyzing interests related to academic and career planning or
Selecting courses and student activities that maximize potential and opportunities
Developing an academic plan that encompasses both the course work and the supplemental needs of the student
Second, the Office of Student Services provides confidential and personal discussion/s concerning life situations, which may affect the student's learning or personal development. If necessary, referrals are made to professional counselors in government agencies or private counseling facilities.