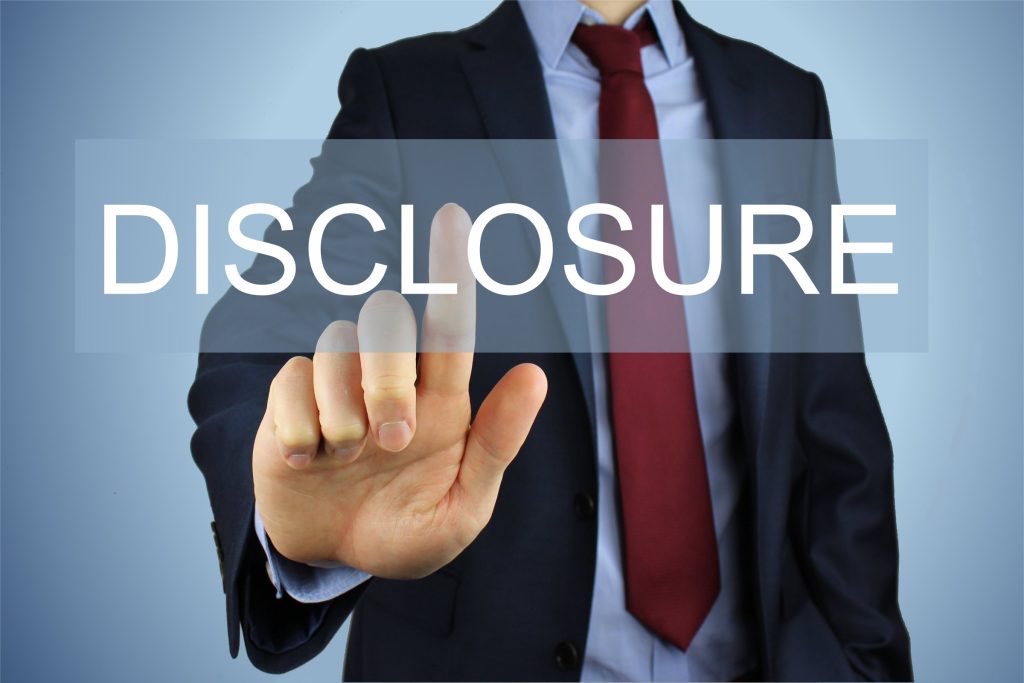 Maximum Number of Students Per Class
The maximum number of students that will be allowed to enroll in any one class at Nobel University is 30.
Licensure Exams
Nobel University and its degree programs are not designed to lead to positions in a profession, occupation, trade, or career field requiring licensure in the State of California. Graduates of the degree programs offered at Nobel University are not eligible to sit for any licensure exams in California and other states.
Financial Aid
Nobel University does not participate in any state or federal financial aid programs.
Bankruptcy
Nobel University does not have a pending petition in bankruptcy and is not operating as a debtor in possession. Nobel University has not filed a petition within the preceding five years, and has not had a petition in bankruptcy filed against it within the preceding five years that resulted in reorganization under Chapter 11 of the United States Bankruptcy Code (11U.S.C. Sec. 1101 et seq.).
Translation Policy
If English is not the student's primary language, and the student is unable to understand the terms and conditions of any Nobel University publications, policies, and documents including, but not limited to, the application for admissions, enrollment agreement, school performance fact sheet, school catalog and all other disclosures, statements, terms, and conditions, the student shall have the right to obtain a clear explanation of the terms and conditions of any and all policies in his or her primary language from a qualified school officer, upon request.