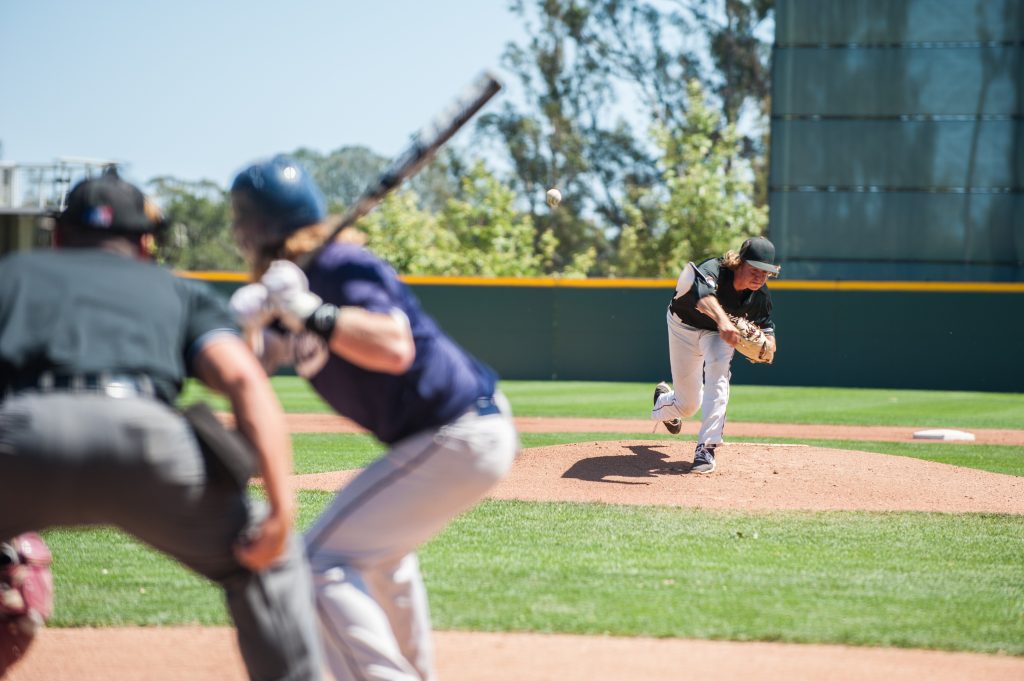 Nobel University Knights Reduced Tuition
Play sports at Nobel University's Buena Park Campus and get reduced tuition!  Annual tuition is $9,500 a year, but admitted athletes only pay $5,500. 
Athlete tuition is $4,500 per year plus a $1,000 athletic fee. Ready to take your athletic skills to the next level? Click the "Apply Now" button below to apply at Nobel University.
Overview of Nobel's Athletics
Nobel University, home of the KNIGHTS, is starting it's athletics program in time for Fall 2023!
We are recruiting student-athletes for the following sports:
Baseball
Softball
Men's Soccer
Women's Soccer
Men's Basketball
Women's Basketball
Volleyball
Esports
MMA
Boxing
TKD
Other Martial Arts
Our sports programs are led by experienced coaches and trainers who are committed to helping our student-athletes succeed.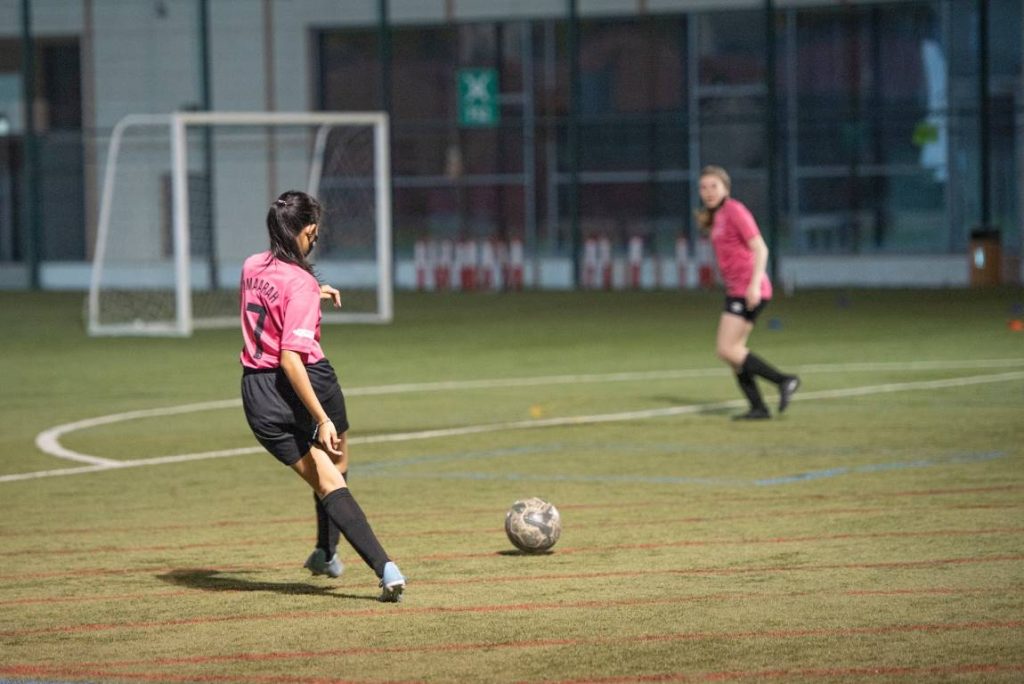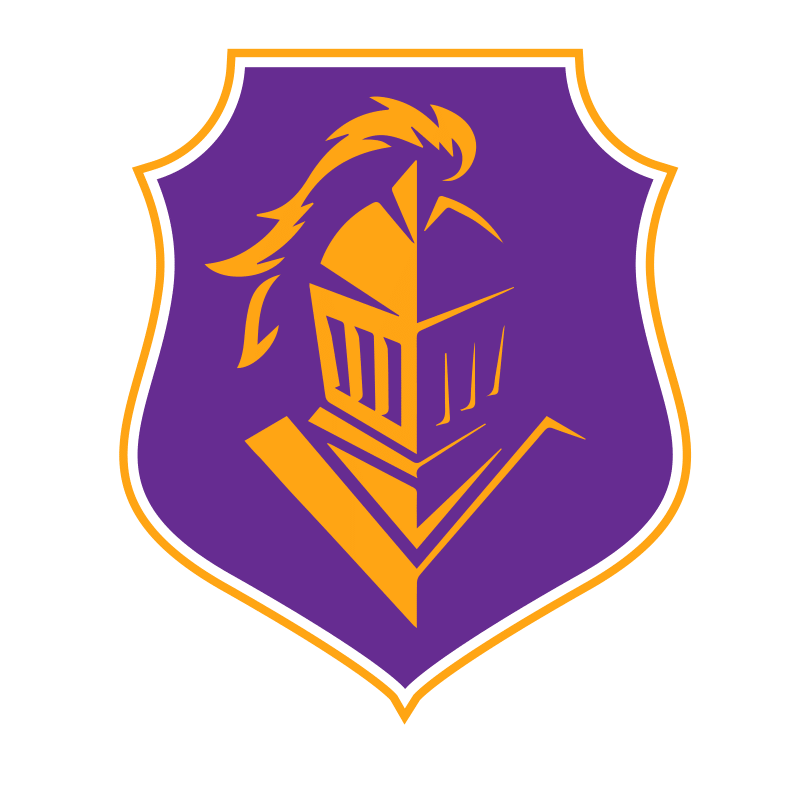 Recruiting Coaches for:
Men's Basketball

Women's Basketball

Men's Soccer

Volleyball

Esports

MMA

Tae Kwon Do

Other Martial Arts/Boxing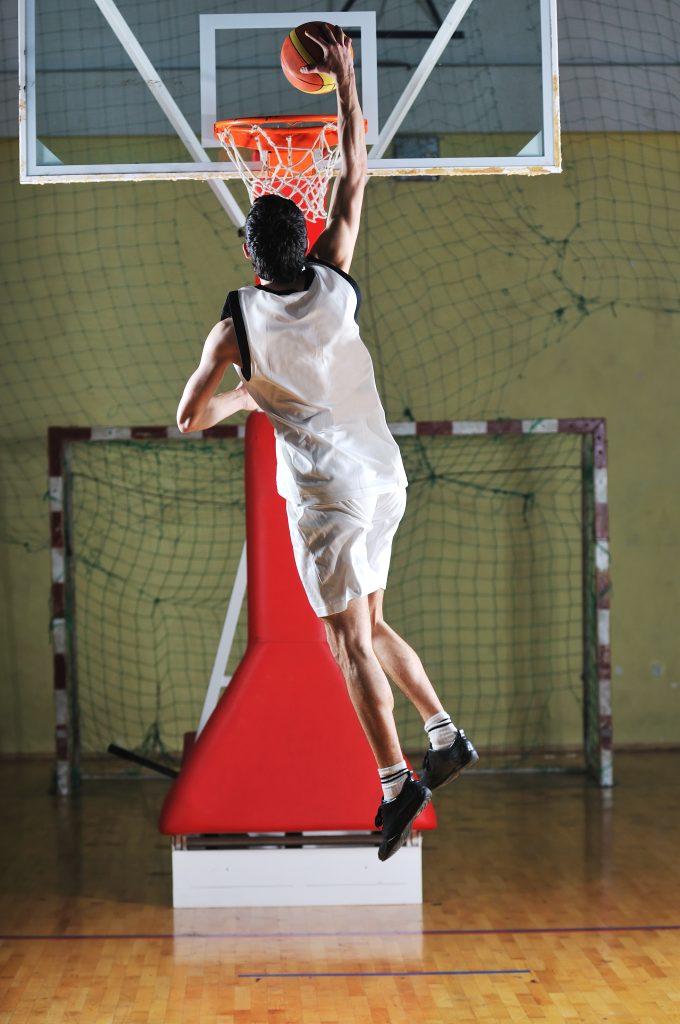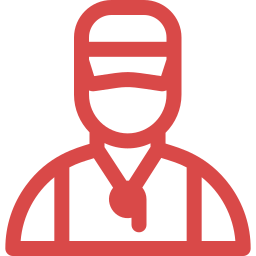 Education
Education empowers athletes, fostering personal growth, discipline, and versatility. At Nobel University, we put YOU first.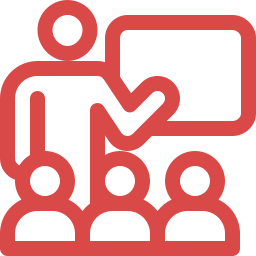 Expert Coaching
Our coaches are highly experienced and knowledgeable. They provide our athletes with top-notch training and guidance.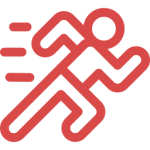 Facilities
Nobel University has access to facilities that are equipped with the equipment needed to help athletes maximize their training and performance.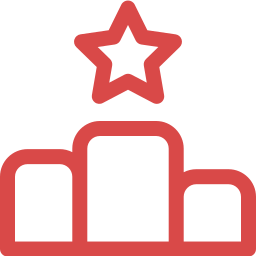 Competition
Nobel University offers opportunities to compete aginst regional schools, giving our athletes the chance to showcase their skills on a larger stage or court.
Sports at Nobel University are managed by Nobel University Athletics, a California non-profit entity (#5726340)
Inquire with Coach Nick to donate today.