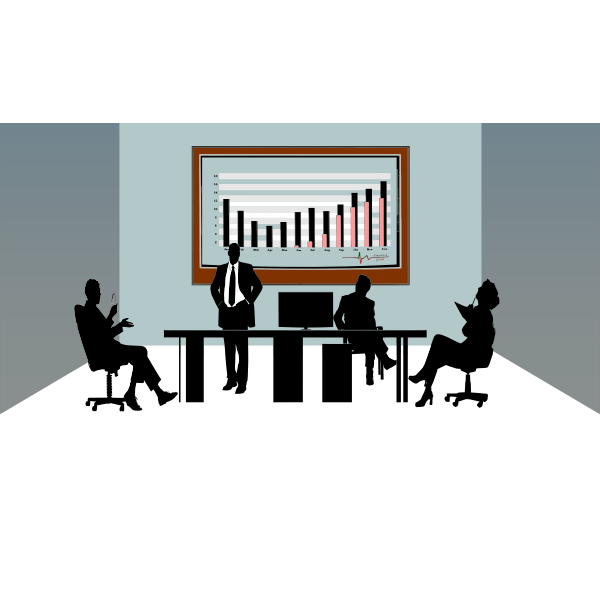 MASTER OF BUSINESS ADMINISTRATION
The Master of Business Administration (MBA) program provides students with an opportunity for broad professional development. This program is designed to develop skills within the general function areas of business by utilizing a reality-centered academic experience. This experience will be enhanced by collaboration with the business community. Students will get involved in real-life business situations and often use case studies or simulations to solve problems and create solutions.
PROGRAM LEARNING OUTCOMES
Upon completion of the MBA program, students will be able to:
Incorporate Christian principles and business knowledge to solve complex entrepreneurial problems.
Evaluate global managerial decisions using biblical principles and critical thinking.
Master the conventions of effective written and oral communication.
Integrate quantitative literacy in strategic business initiatives.
Defend Christian teachings and personal values using ethical reasoning.
METHODS OF INSTRUCTION
Methods of instruction vary depending on the nature of the course. In general, courses will be experiential and practical, emphasizing real-life business practices.
GRADUATION REQUIREMENTS
The Master of Business Administration (MBA) degree will be awarded to the student upon successful completion of at least 36 semester credits of core courses with a minimum Grade Point Average of 3.00 and the successful completion of an internship program.
UNITS OF CREDIT
Academic work is established by semester credit hours. One (1) semester credit hour equals forty-five (45) units comprised of the following academic activities:
One clock hour in a didactic learning environment = 2 units
One clock hour in a supervised laboratory setting of instruction = 1.5 units
One clock hour of externship = 1 unit
One clock hour of out-of-class work and/or preparation for the didactic learning environment, or supervised laboratory setting of instruction that are designed to measure the student's achieved competency relative to the required subject matter objectives = 0.5 unit
One (1) clock hour equals a minimum instruction time of fifty (50) minutes of supervised or directed instruction and appropriate break(s).