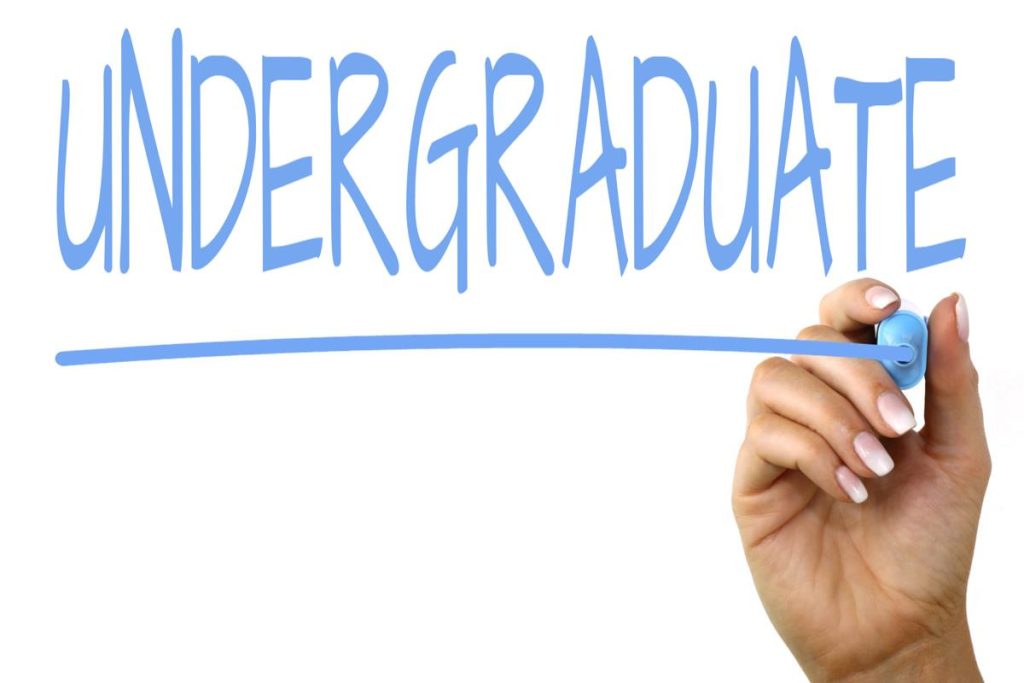 Admissions Application – All applicants must complete the Admissions Application Form. The form can be requested from the Admission's Office or downloaded off the school's website: www.nobeluniversity.edu. The Admissions Application Form must be thoroughly completed in order to be processed.
Application Fee– All applicants must pay the application fee ($50.00) together with the submission of the Admissions Application Form. Non-payment of the application fee may delay the processing of the application or render the application as withdrawn.
Proof of Graduation – All applicants must provide proof of completion of high school education such as high school diploma or recognized equivalency certificate. If high school education is completed outside the U.S., applicants must either: (a) provide foreign transcript evaluation verifying U.S. high school equivalency from an evaluation agency approved by Nobel; or (b) request Nobel to process foreign transcript evaluation from an approved evaluation agency in which case the student pays the transcript evaluation fee ($85.00).
Personal Identification – All applicants must submit copies of two (2) evidence of personal identification such as a State driver's license, government-issued identification card, passport, visas, or any government-issued photo identification; and at least one of these must contain a photo of the applicant.
Readmission – Former applicants who defaulted on their one-year matriculation time must fill-out and resubmit a new application packet together with the payment of the application fee to the Admissions Office. Any student who has previously withdrawn or has been dismissed from Nobel and wants to return must submit the Application for Readmission to the Admission's office together with the payment of the application fee.
---
Application