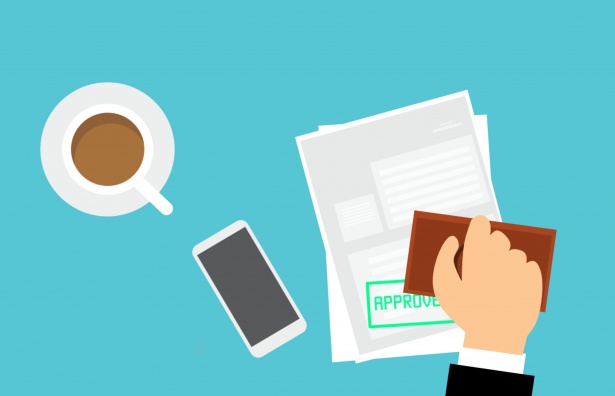 To request official school documents, please fill-out, sign, and submit the Documents Request Form, together with the corresponding payment.
Download the Document Request Form here. Paper forms are also available at the Front Desk.
We do not accept fax or email requests.
If you are unable to download the request form, a written request should include the following:
Your name (indicate all names you may have used while attending Nobel)
Your date of birth
Your return address and phone number (and email address if applicable)
A complete address of where you would like to have your transcript mailed
Your signature (required)
The year you received your degree, or If you did not earn a degree, indicate the years you attended.
Number of copies (if you are requesting more than one)
Checks should be made payable to "Nobel ".
Please mail or hand-in your request and payment to:
Nobel University (Los Angeles Main Campus)
Office of the Registrar
505 Shatto Place Suite #300
Los Angeles, CA 90057
OR
Nobel University (Buena Park Branch Campus)
Office of the Registrar
6131 Orangethorpe Ave, Suite 116
Buena Park CA 90620, USA
Note: Your transcript cannot be issued until all holds have been removed and any outstanding bills have been paid.
---
Form