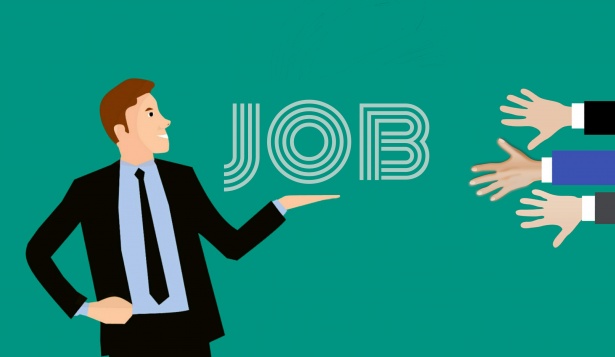 There are currently no open employment opportunities.
Equal Opportunity Employer
Nobel University is an equal opportunity employer. Hiring, promotion, transfer, compensation, benefits, discipline, termination and all other employment decisions are made without regard to race, color, religion, sex, sexual orientation, gender identity, age, disability, national origin, veteran status or any other protected status. Nobel University will not make any posting or employment decision that does not comply with applicable laws relating to labor and employment, equal employment opportunity, employment eligibility requirements or related matters.