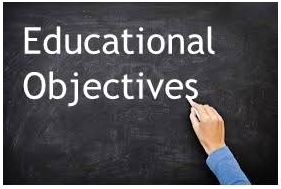 In support of the mission statement, Nobel University is dedicated to:
Acquaint students with the most contemporary theories, principles, and concepts in its business program offerings.
Seek to enhance the intellectual and social development of each student.
Develop an attitude of independent thinking and a quest for knowledge among the School community.
Develop a sense of professionalism, including values, ethics, and the necessary judgment to function effectively in their chosen business field.
Instill the ability to assume responsibilities and the leadership required in the field of business.
Utilize interactive methods of instruction that promote student-student and student-faculty interaction, endorse the convening of study groups, and encourage the use of community resources.
The Bachelor's and Master's degree programs at Nobel University are designed to provide students with the business knowledge, skills, ethics and professionalism necessary for successful careers in today's rapidly changing and complex global marketplace.